Metro Nashville police recently released a statement indicating they have been provided additional funding through the Governor's Highway Safety Office which has allowed them to use extra duty police officers to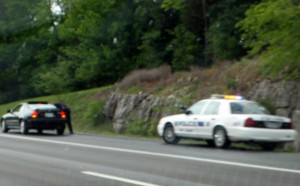 target individuals suspected of driving under the influence. The department reports that the extra duty police officers have arrested over 400 people this year charged with DUI in Nashville. The Metro Nashville DUI Unit has arrested 689 people charged with DUI.
It is expected that the officers will continue targeting DUI arrests in high crime areas as well as areas known for DUI arrests in Nashville, TN. If you have been arrested and charged with a DUI in Nashville or one of the surrounding counties (Wilson County, Rutherford County, Dickson County, Robertson County, Sumner County, Williamson County or Cheatham County) contact one of our Nashville DUI Attorneys today for a free case consultation. Our DUI Attorneys are available to fully explain what the potential consequences of a conviction for DUI may be as well as what defenses you may have to the DUI charge in Nashville. 
CALL OUR NASHVILLE DUI ATTORNEYS NOW AT (615) 829 – 8259