Tennessee law previously required certain individuals upon arrest to submit to a mandatory blood draw for BAC testing. Earlier this year the United State Supreme Court held that any mandatory blood draw without a warrant was a violation of the Fourth Amendment. The result being that all blood draws without consent require a search warrant. Each jurisdiction in Tennessee is handling the new ruling different. Some have considered allowing officers to send an emailed statement to a magistrate or judge at any time and obtaining the warrant electronically. Others are going immediately to a magistrate to swear out a statement and obtain a warrant, then taking the person charged straight to the hospital for the blood draw. On certain holiday weekends, the Tennessee Highway Patrol is conducting DUI checkpoints with a magistrate there on scene.
How it will affect future cases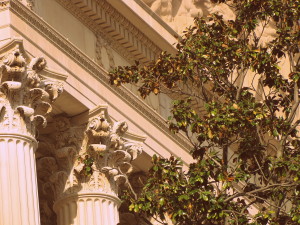 It certainly will have an impact on those cases which were pending when the ruling was handed down by the Court however it is anticipated that law enforcement is sure to find a new way to provide a similar effect, likely by obtaining a warrant through some form of electronic means which would cause little delay during the stop.
The practical effect, in the end, may be slight but it is an important statement. The case serves as a reminder that the government may not chisel away our privacy rights regardless of the public policy or safety interest behind it.
Shipman & Crim, pllc is a criminal defense law firm based in Nashville, TN. Their criminal lawyers represent people charged with crimes all across the state of Tennessee.